¡Offer!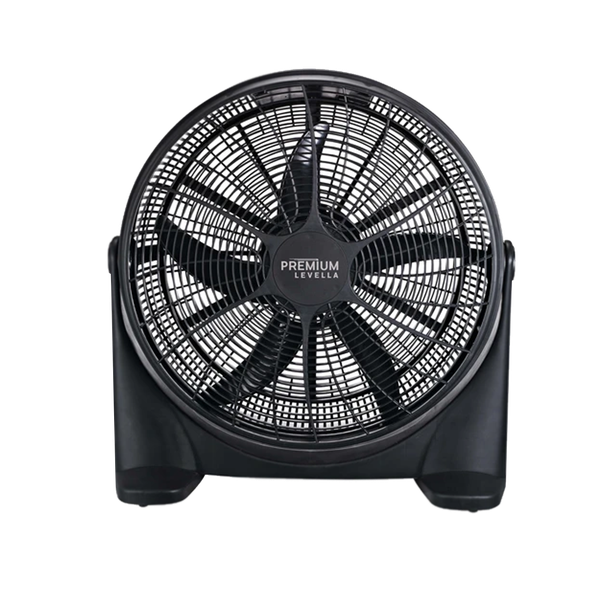 Premium Floor Fan 20-inch 3-Speed High Velocity. Adjustable Til. Elegant Black
20" diameter.
3-speed operation.
Adjustable vertical angle.
Easy carrying handle.
Security grill.
No tools needed.
Power: 110 Watts. 110 V
+10 availables
Additional information
Price (Local pickup): $44.00 USD
Brand: Premium Levella
Model: PFF205
UPC: 715688085675
Gross weight: 9.47 LB
Box dims (in): 22.83 x 6.89 x 23.42
Warranty
Thank you for choosing PREMIUM. We want to let you know that you buyed a high technology equipment made under strictly quality control standards, that's why PREMIUM offer a warranty of 1 year for the product.